Goat milk soap from Sövénykút
Image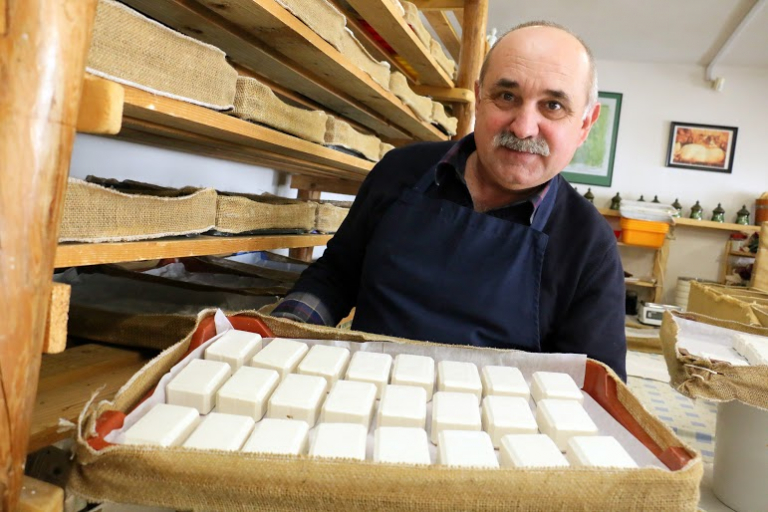 Soaps made of goat milk and goat milk whey.
Based on a 200 year old recipie, preservative free product made by hand!
Goat milk whey: Sodium palmate, Sodium helianthus annus, Sodium Olivate, Aqua, Serum lactis
For bathing, washing hair, washing hands. It does not dry out the skin. Alcoholic hand sanitizers dry out the epidermis of the hand.
They disinfect but are harmful to the skin.
Soap made from goat's milk nourishes and cleanses the skin, as well as protects against viral infections.